Boat Soap
Regular price

Sale price

€7,36
Volume: 500ml
Keep your yacht looking sleek and shiny with our Boat Soap. This powerful yet gentle soap is specially designed to clean the exterior of your yacht, leaving it spotless and shining. Best of all, our Boat Soap is eco-certified, 100% biodegradable, and documented to be effective, so you can feel good about using it. 
Usage

Use it to remove dirt, grime, and salt buildup off any exterior hard surfaces of your yacht. The soap is very gentle on the surfaces, and is easy to apply and rinse off, all while leaving no trace behind.
Dilution: 1:50
certifications

EcoCert
Vegan
100% biodegradable in 28 days [OECD 301B]
Ingredients

Aqua - >30%
Glycerin - <5%
Sodium Chloride - <5%
Sodium Laureth Sulfate - <5%
Lactic Acid - <5%
Cocoamidopropyl Betaine - <5%
Partner Pricing

We value our partners as key contributors to achieving our mission of promoting sustainability.

Annual charter pricing and green comittment available on request. Visit our partner page to find out more.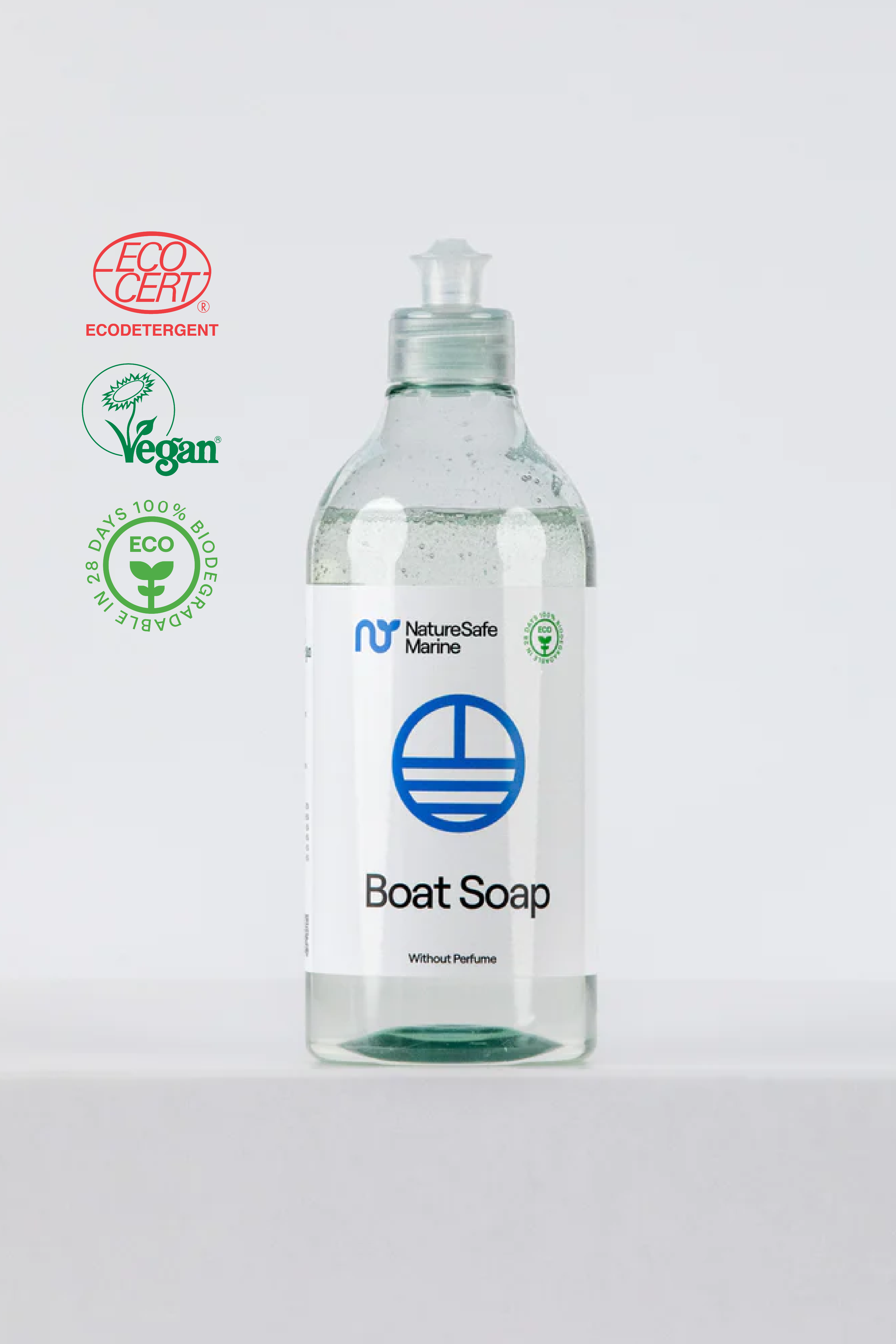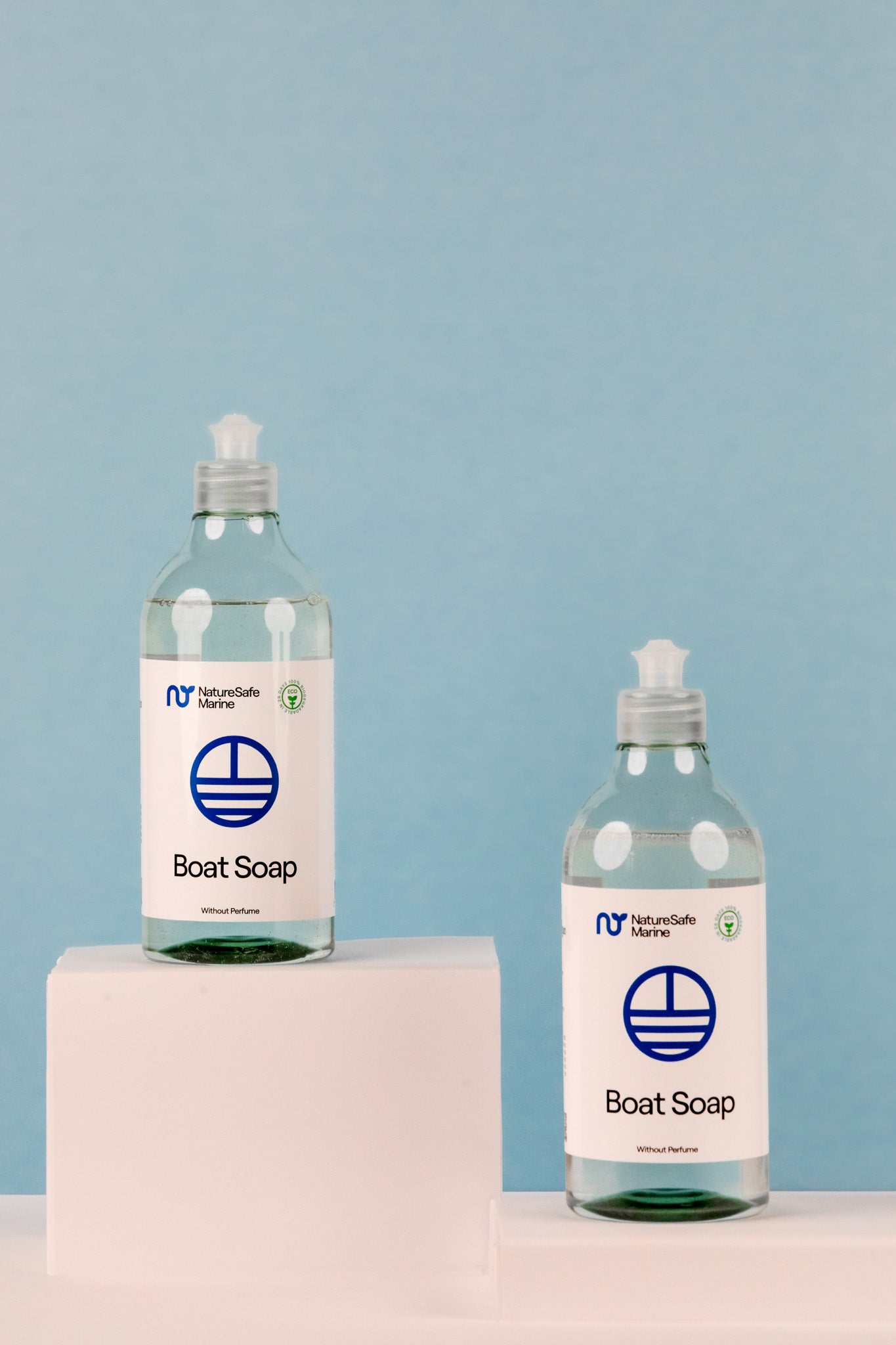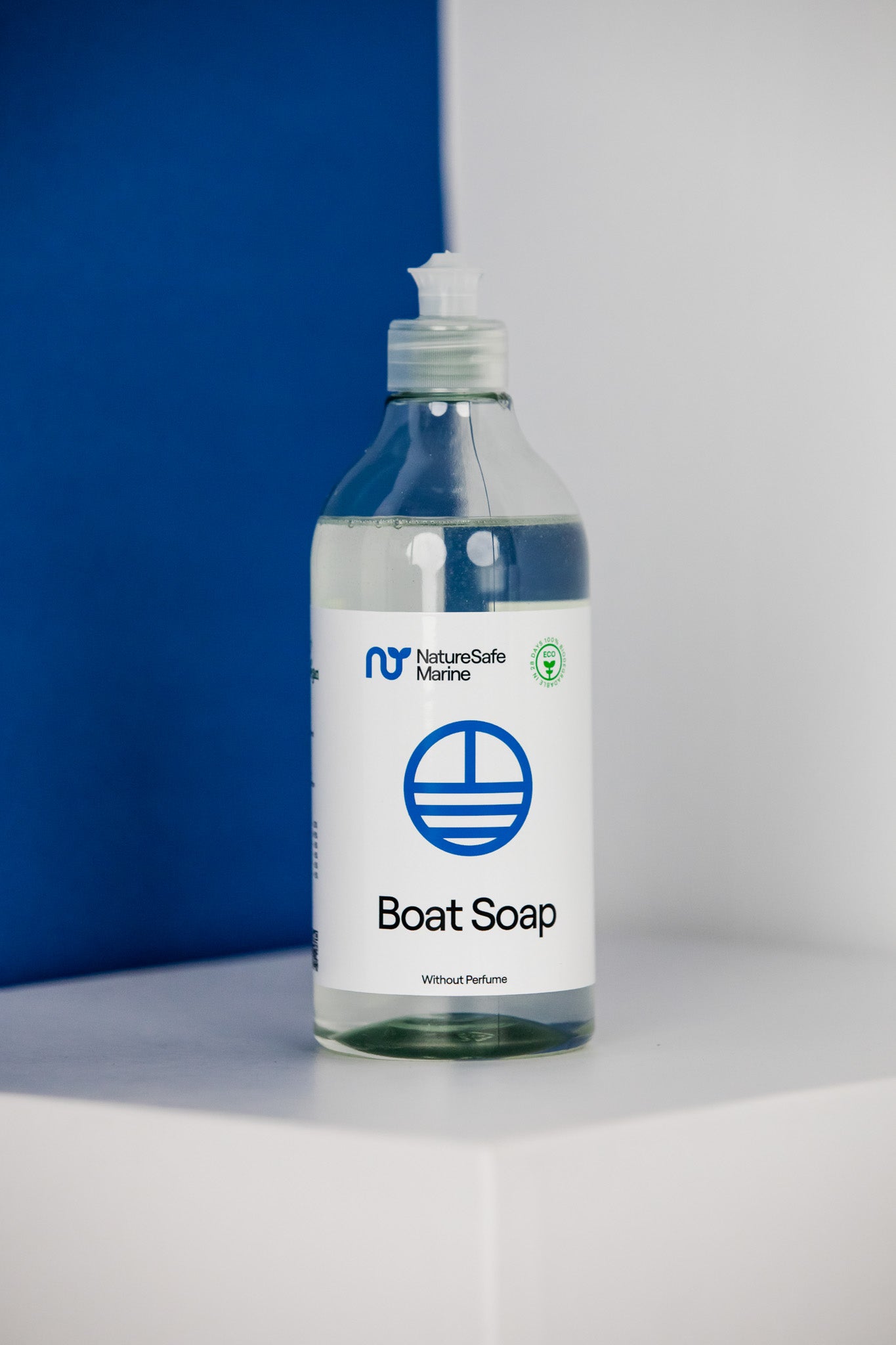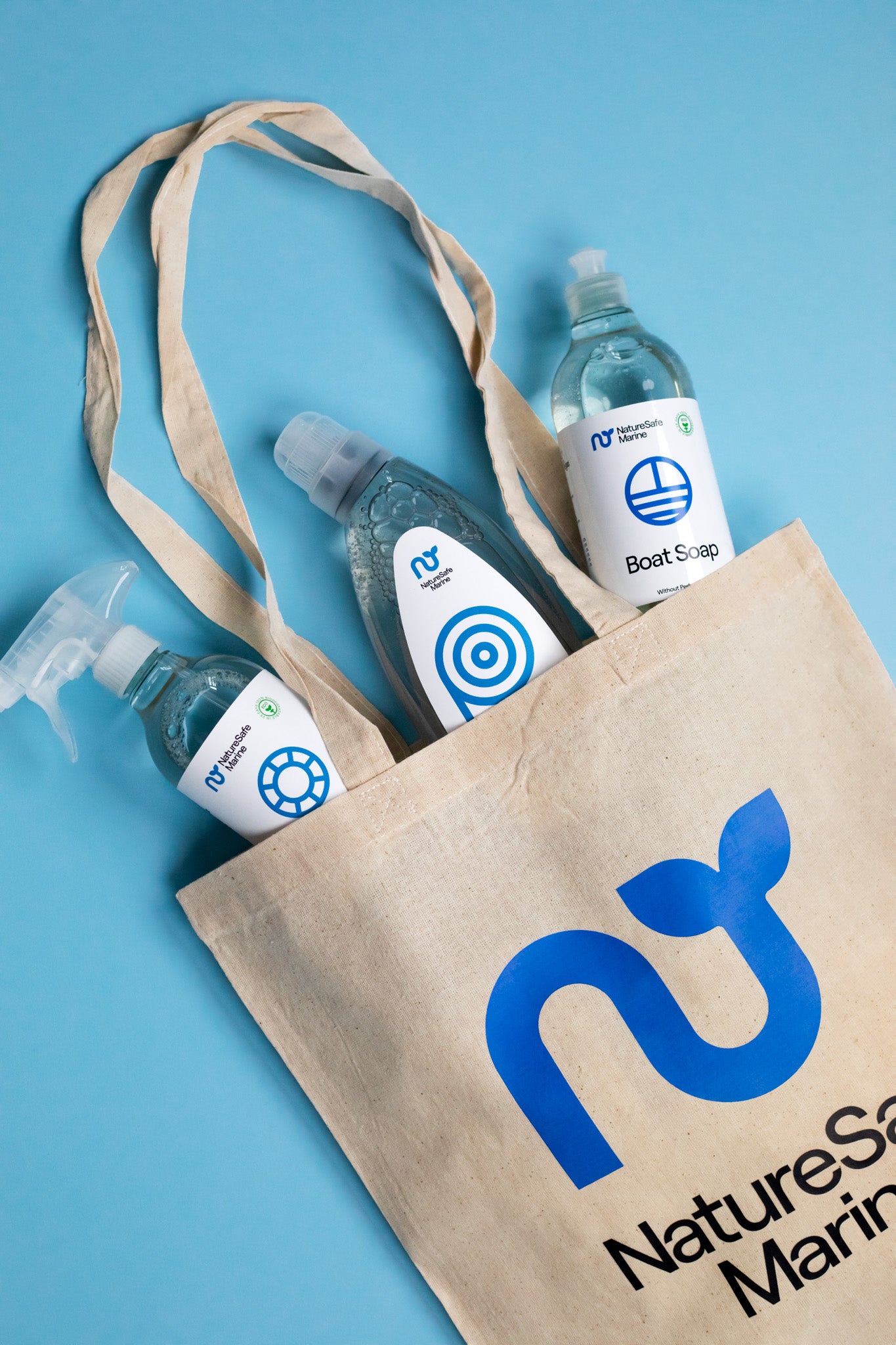 Product Benefits
Non-toxic & No Harsh Chemicals

That harm marine life
or the environment

100% Biodegradable Within 28 Days

Documented by a Sturm
Test

Superior Cleaning Power

That effectively removes dirt, grime, and stains

Safe To Use On All Surfaces

Protect the surfaces on your yacht
Certifications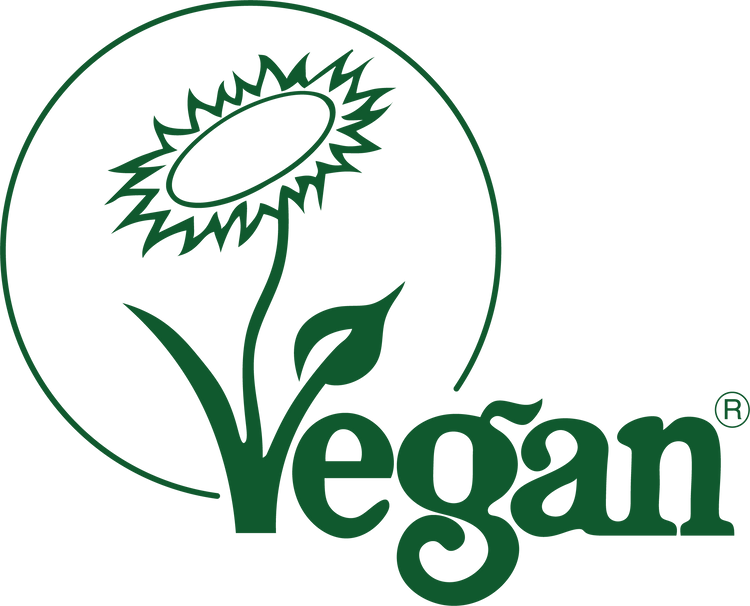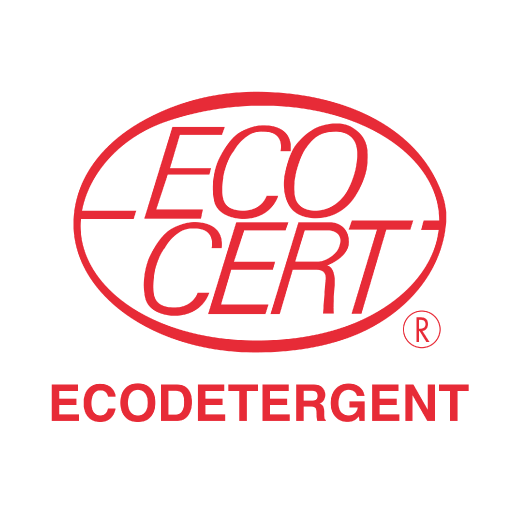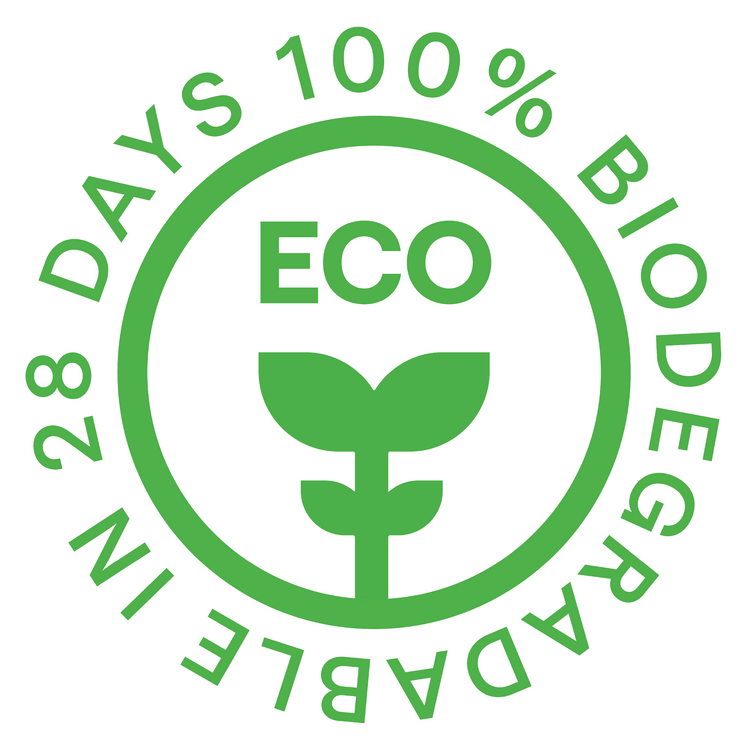 FAQs
Are your products plant based?

Yes! Our products are plant based. You can learn more about our key ingredients on the About Our Products page.
Do your products contain fragrance or colorants?

No, non of our products include fragrances or colorants. The reason is that both fragrances and colorants are usually very toxic to aquatic life
What are the shelflife of your products?

Our Boatsoap has a shelflife of 2.5 years after the manufacture date which is printed on the bottle