"The greatest threat to our planet is the belief that someone else will save it." - Robert Swan
Our love for the ocean inspired us to create NatureSafe Marine, a line of eco-friendly cleaning products that are both safe and effective. By using 100% biodegradable formulas, we ensure that our products do not leave behind harmful residues that can harm marine life or contribute to ocean pollution.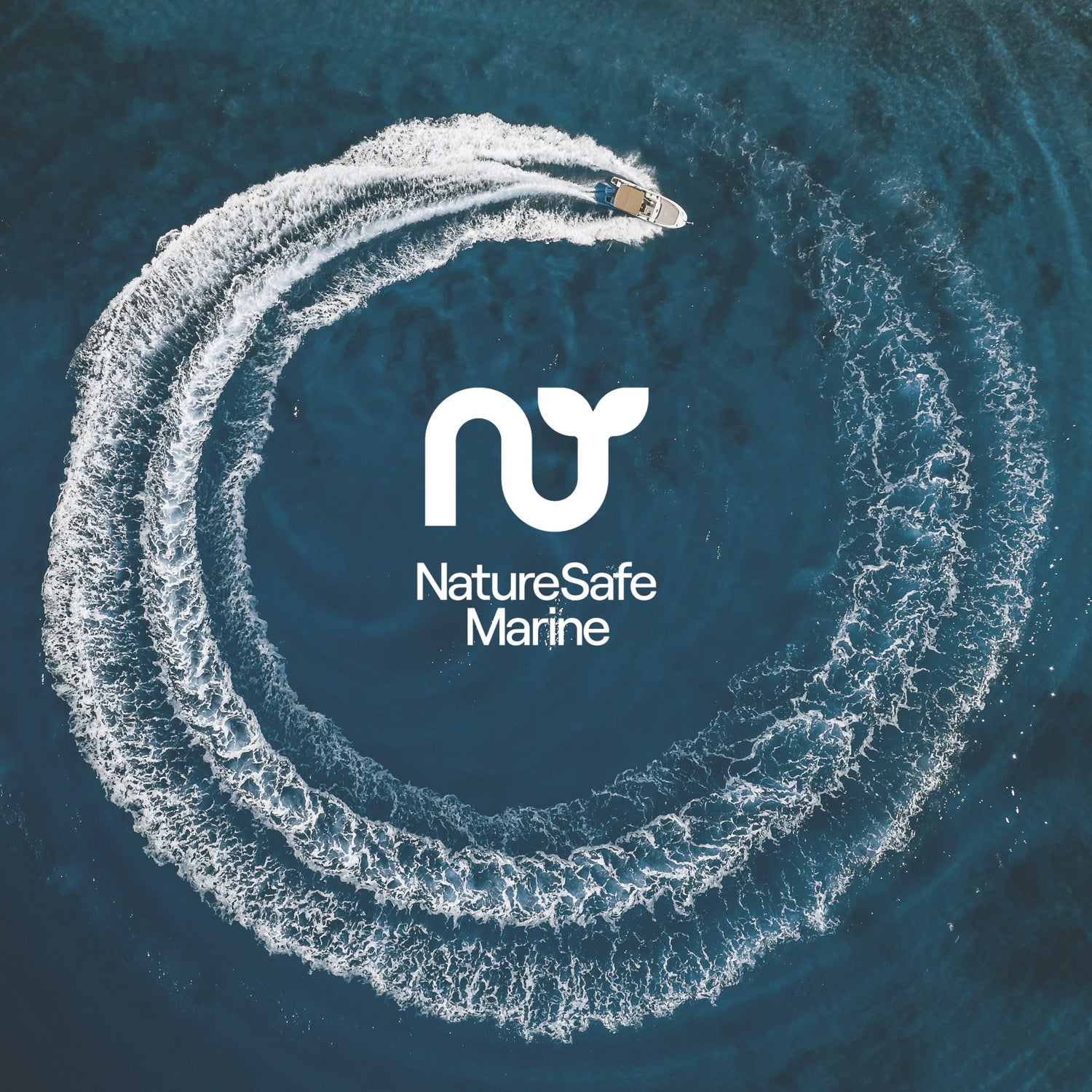 How NatureSafe Marine is Making a Difference?
We recognized the severe impact of toxic cleaning products on marine life and the environment, and we felt compelled to create a sustainable solution. We founded NatureSafe Marine with the vision of offering an eco-friendly and safe way to clean yachts without compromising the marine ecosystem. Our goal is to protect the ocean we love and to help build a more sustainable future.
We are proud to be on a mission to make a positive impact, and we invite you to join us on this journey.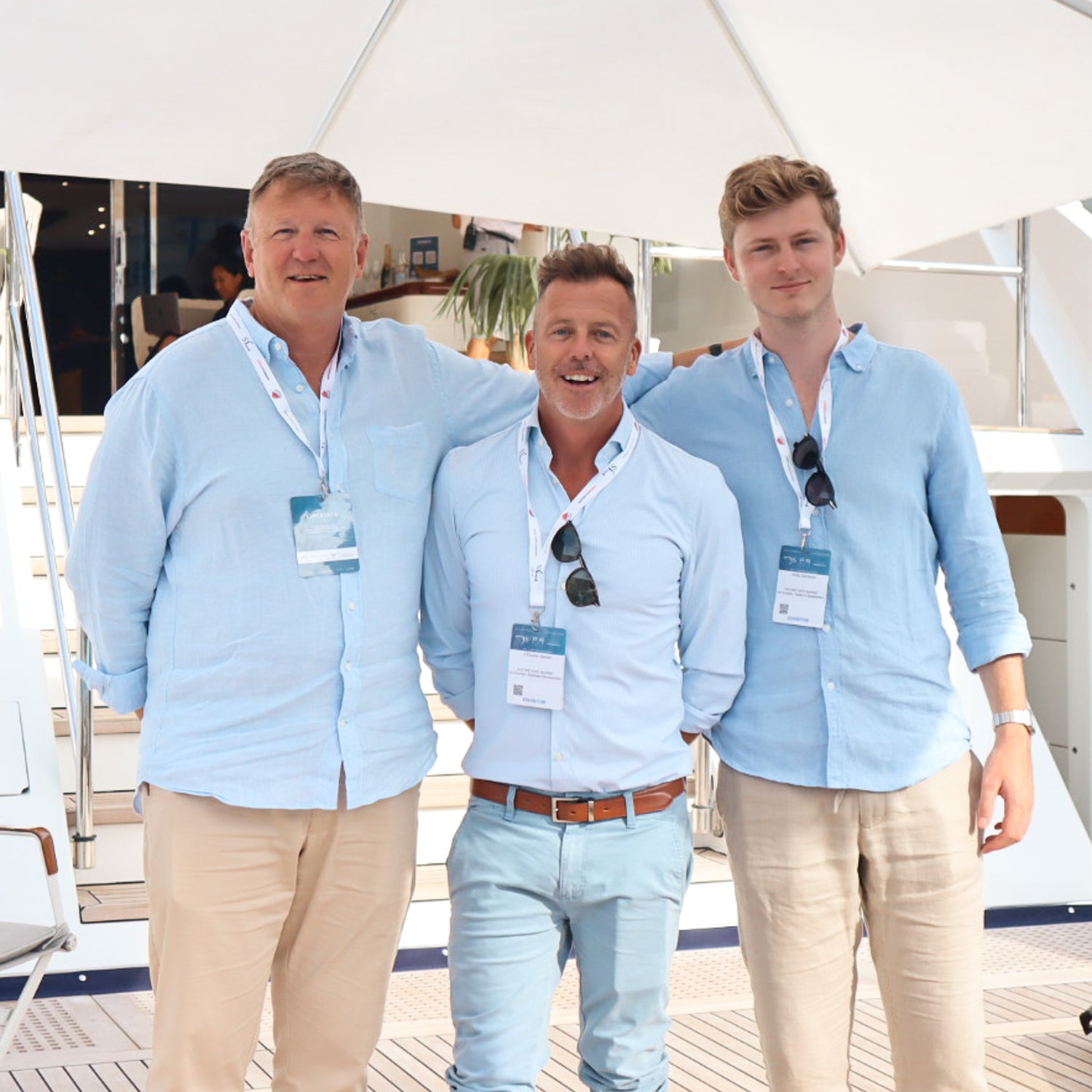 Message From the Founders
We founded NatureSafe Marine with a simple yet powerful goal in mind: to protect and preserve the ocean that we love so deeply. We recognized the impact that toxic cleaning products can have on marine life, and we knew that something had to be done. That is why we made it our mission to develop non-toxic and eco-friendly cleaning solutions that provide a sustainable way to keep boats and yachts clean without harming the ocean. We believe that it is our responsibility to protect the only home we have, and we are proud to be doing our part in creating a more sustainable future.
Keith Kirby, Cameron Kirby & Declan O' Rourke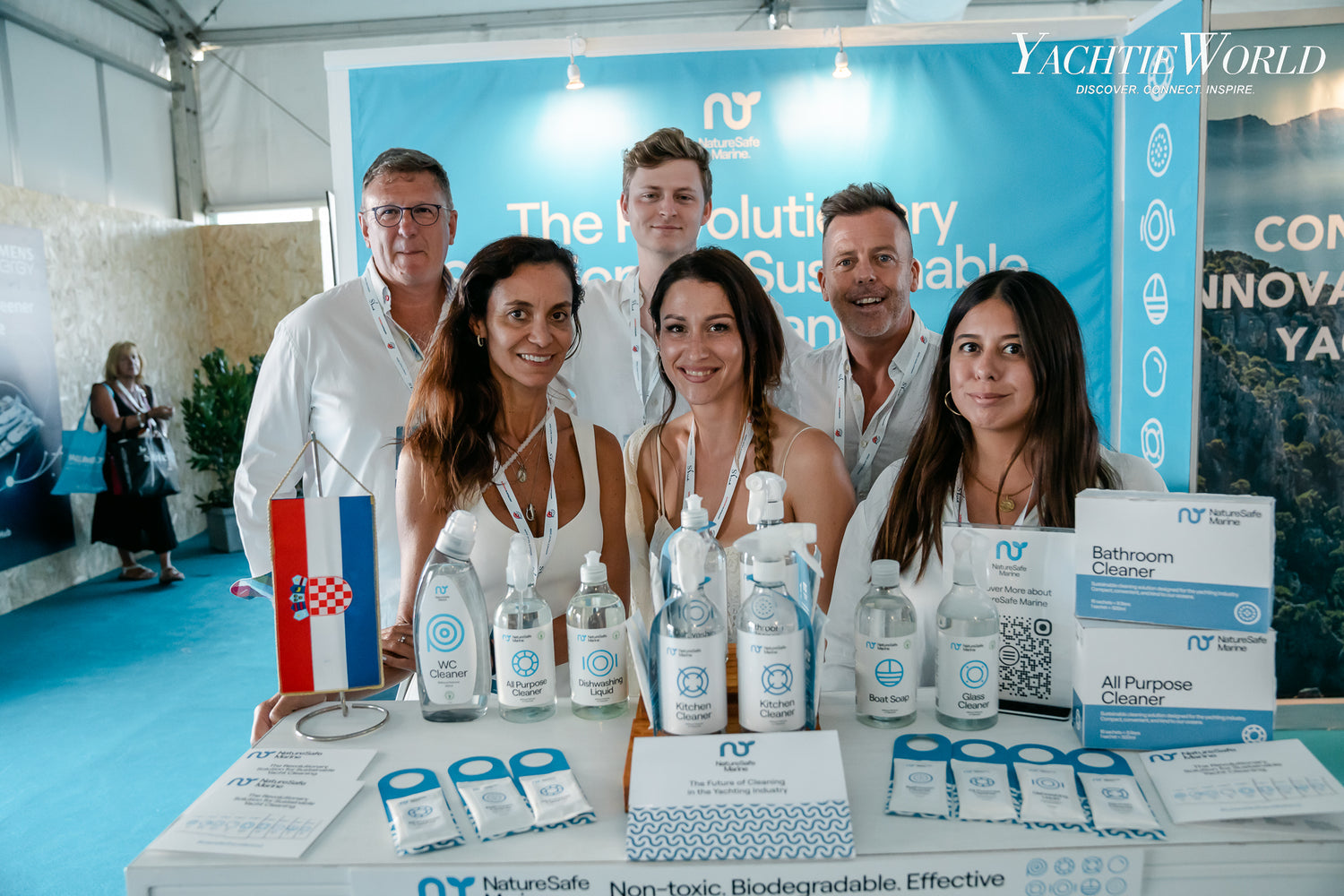 Our Team
Our team is a passionate and dedicated group of people brought together by a shared vision and set of common values about protecting the environment and promoting sustainability. Each team member brings a unique perspective and skill set to the table, but we are all connected by our love for the ocean and our commitment to creating a more sustainable future. We work together seamlessly, driven by our shared goal of developing innovative and eco-friendly solutions that can make a positive impact on the environment.