Discover Our Eco-Friendly Yacht Cleaning Solutions
Quick view

All Purpose Cleaner

Regular price

Sale price

€5,89
Quick view

Boat Soap

Regular price

€7,36 €53,90

Regular price

Sale price

€7,36 €53,90
Quick view

WC Cleaner

Regular price

Sale price

€7,42
Quick view

Dishwashing Liquid

Regular price

Sale price

€7,36
Quick view

Glass Cleaner

Regular price

Sale price

€5,71
Why Choose NatureSafe Marine?
Sustainable Approach

Environmentally Friendly

Safe for Both Crew & Yachts

Proven Effectiveness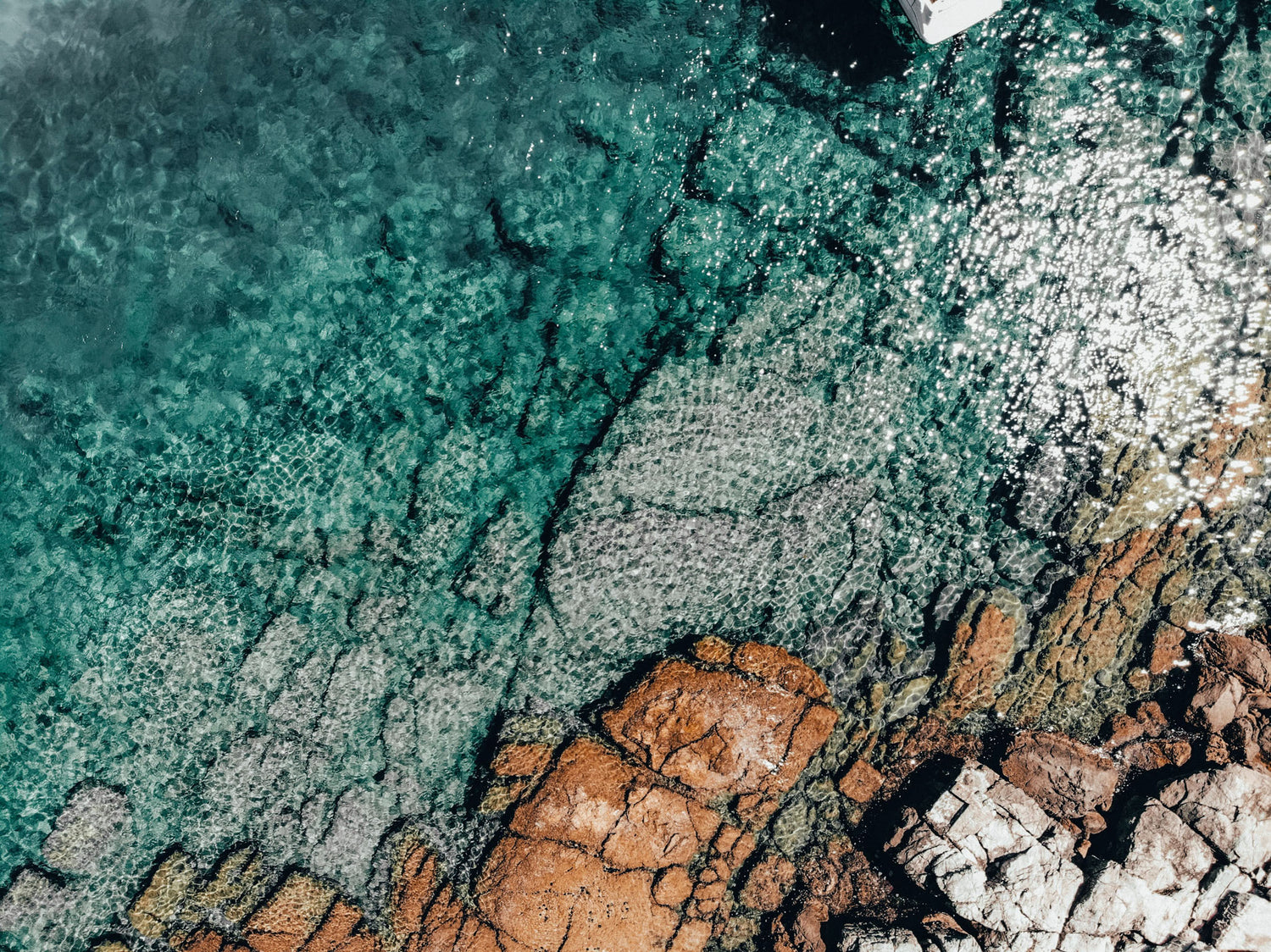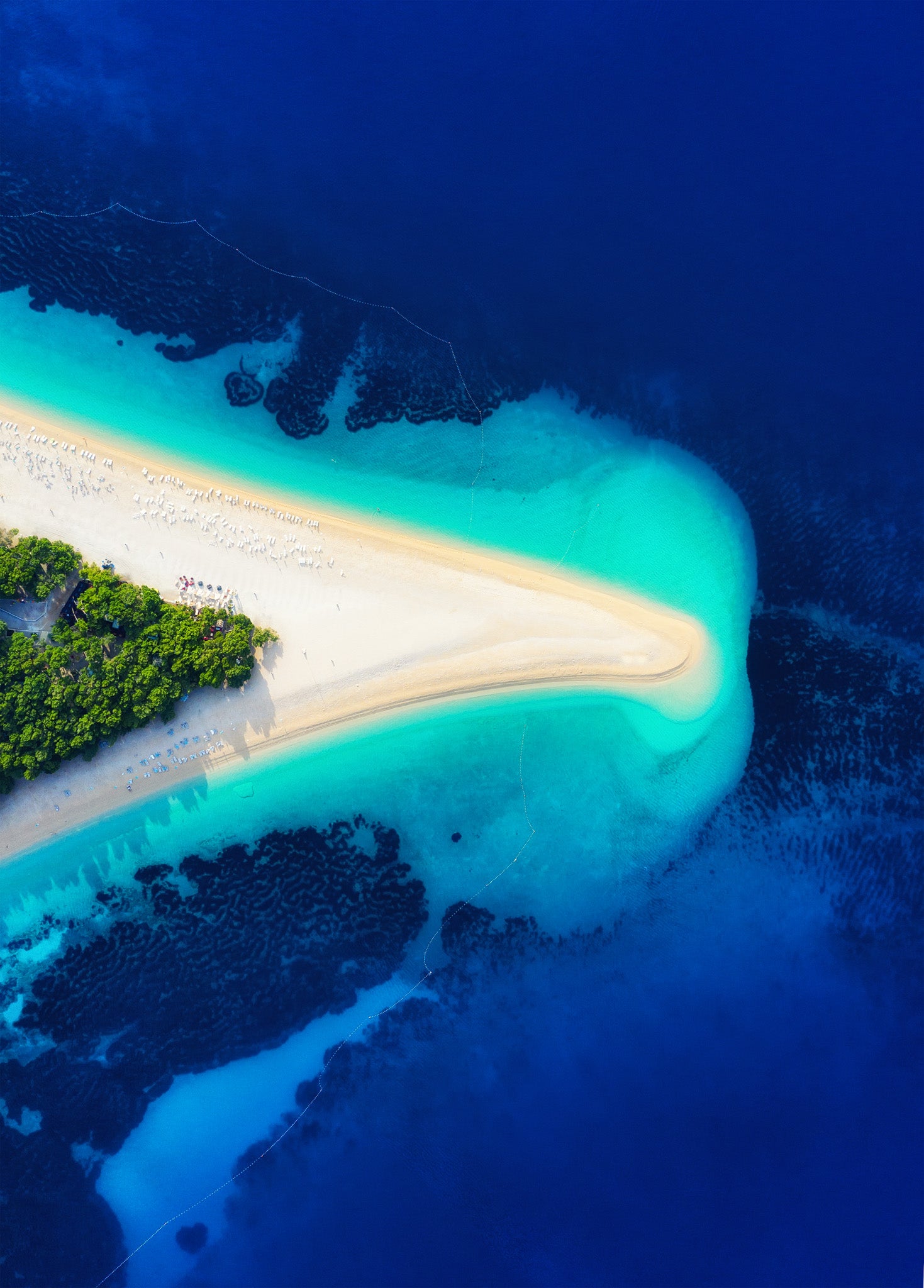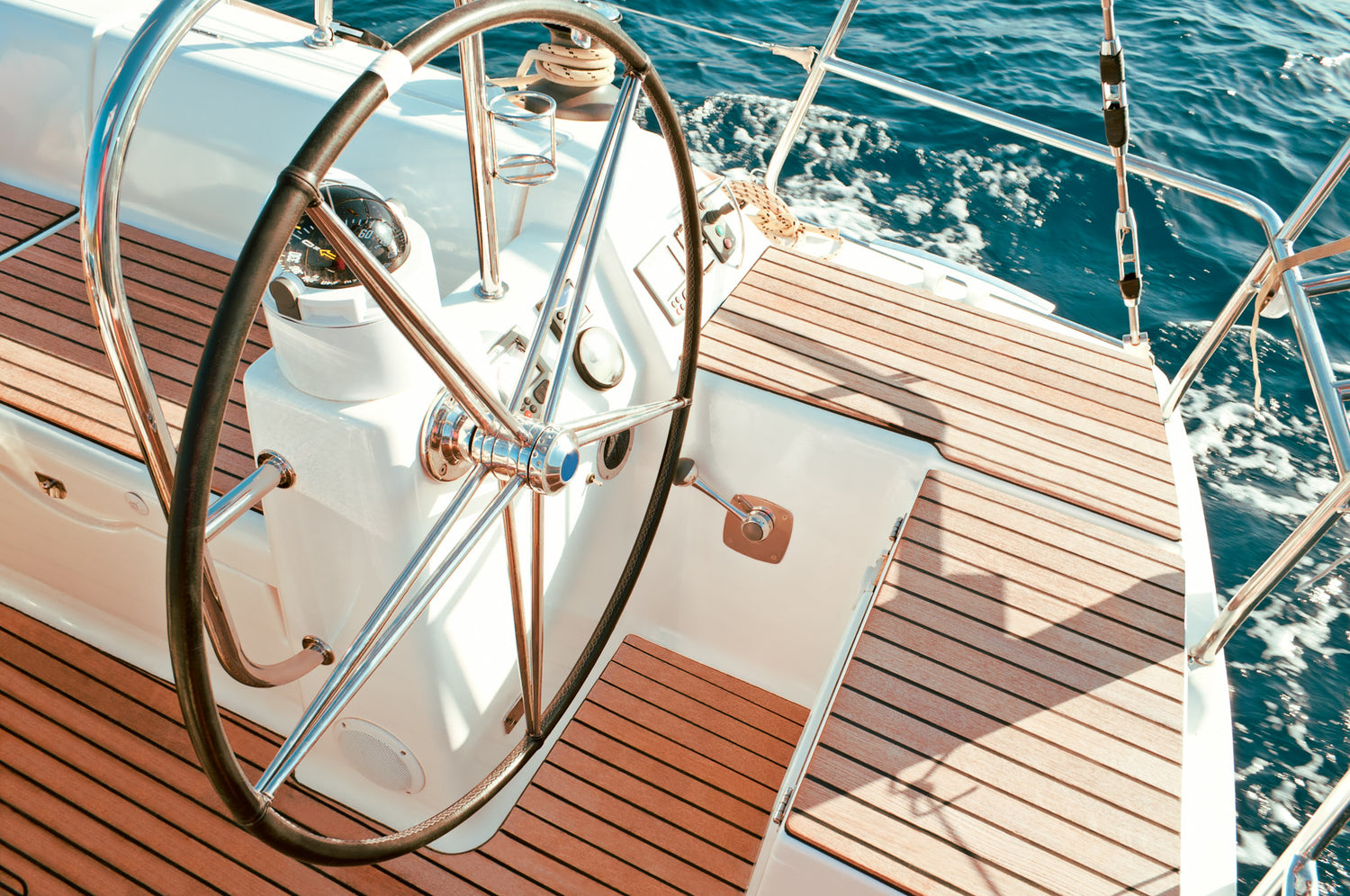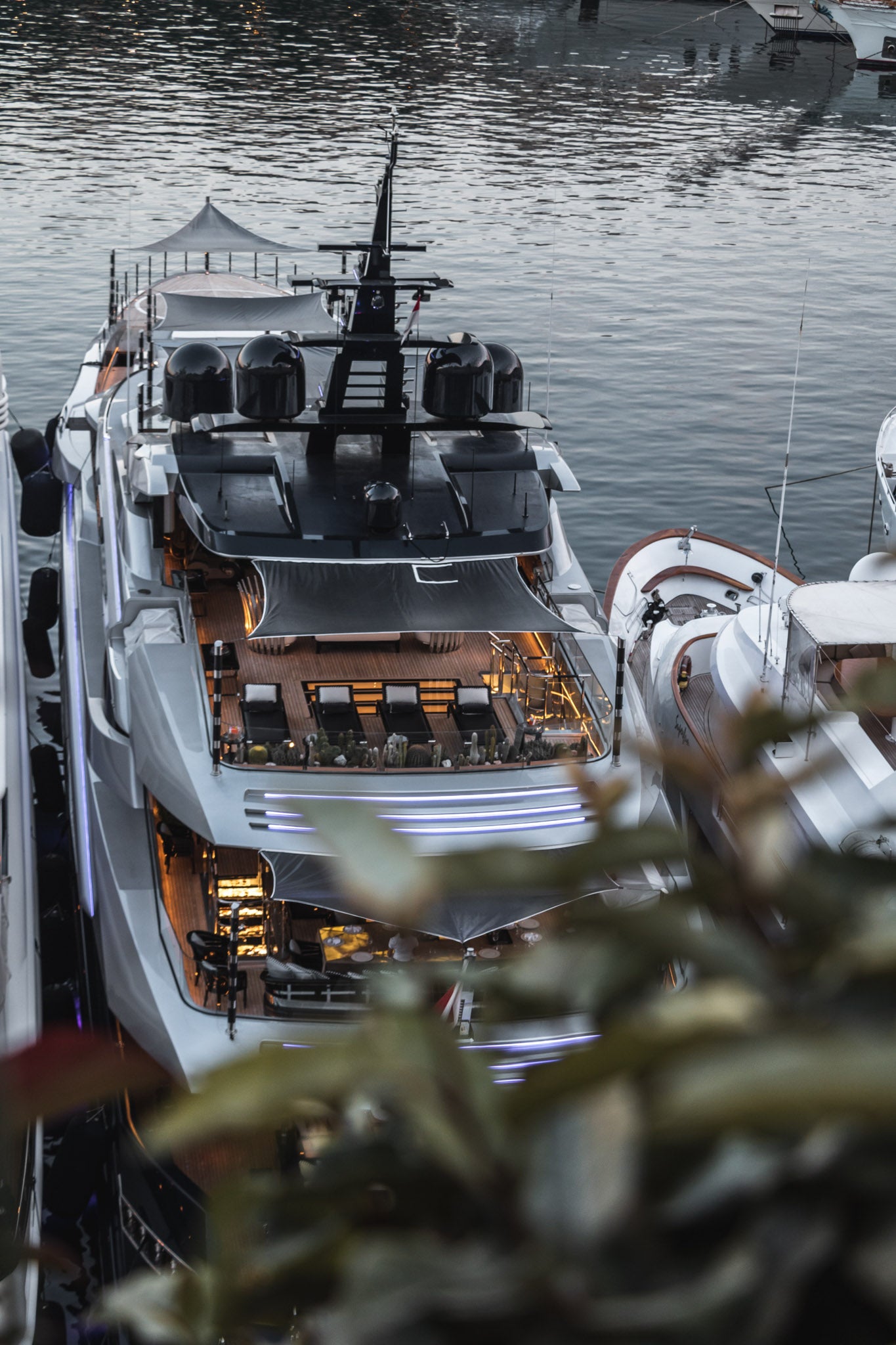 Our Partners
We are proud to collaborate with businesses and individuals who recognize the importance of being environmentally responsible and who joined us on our journey of protecting oceans. The values, beliefs, and commitment to sustainability are something we all share, and together, we are working towards a more sustainable future.
Learn More
Our Approach to Sustainability
No Harsh Chemicals

100% Biodegradable Formula*

Sustainable Cleaning Solutions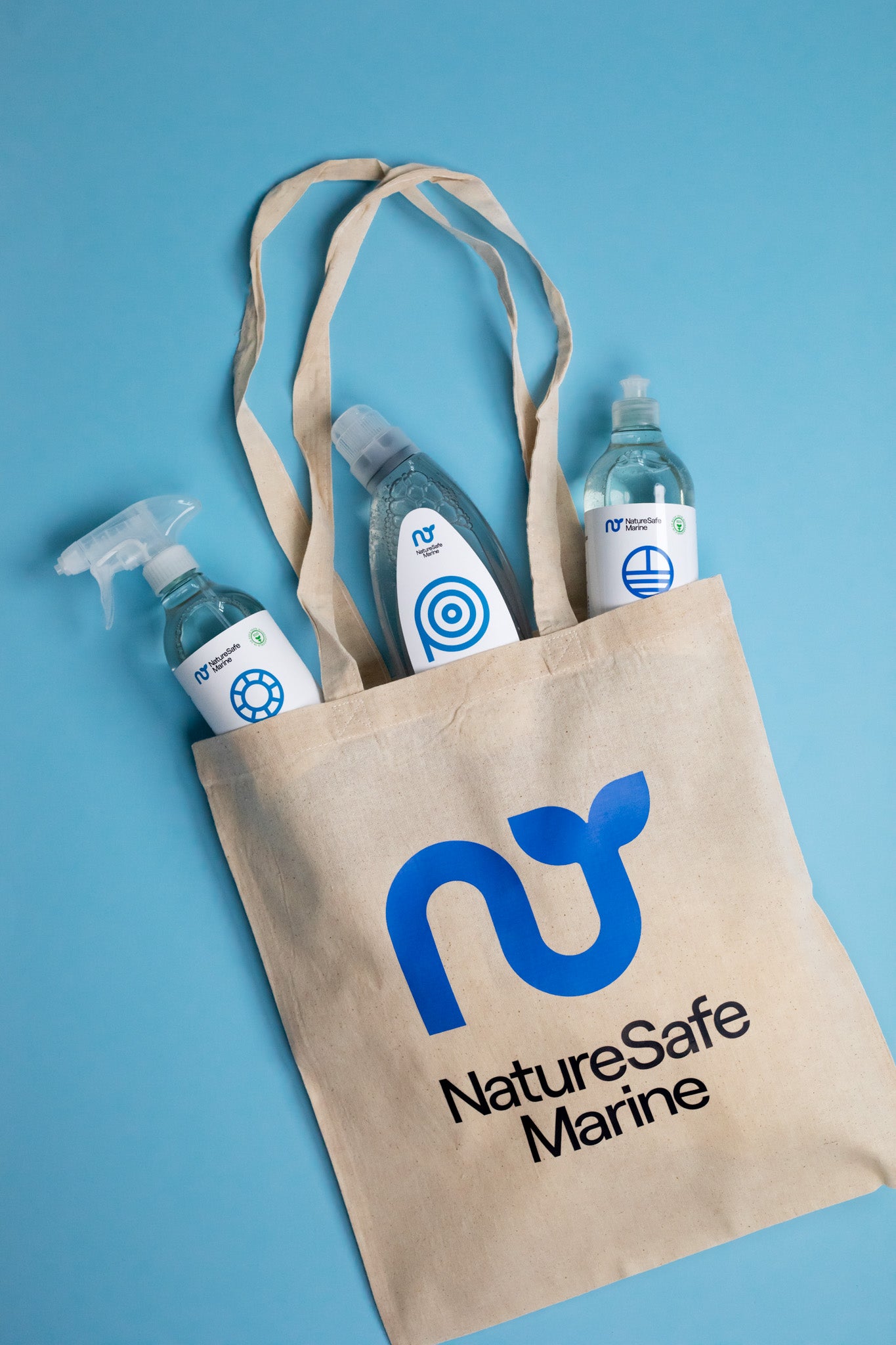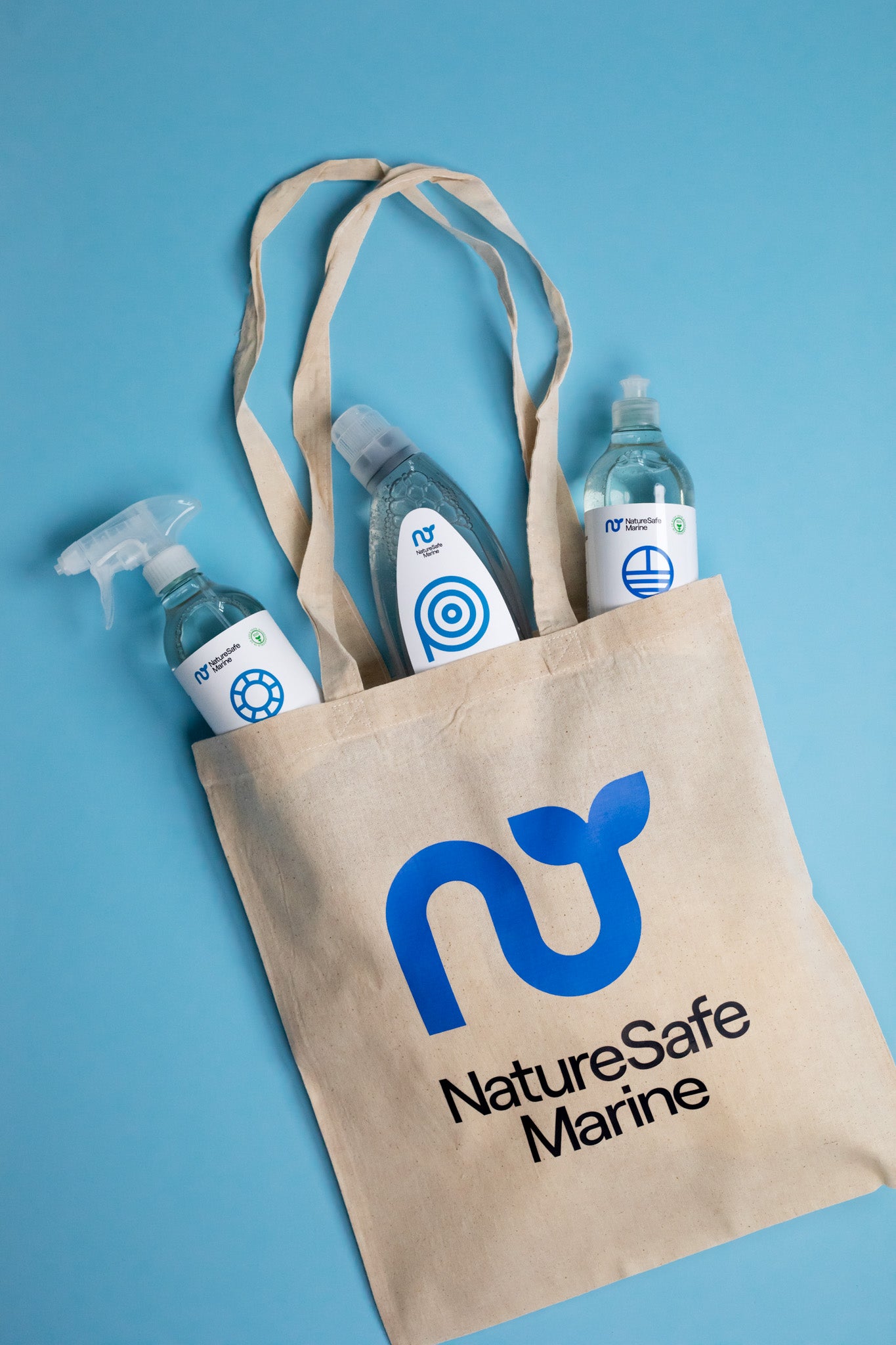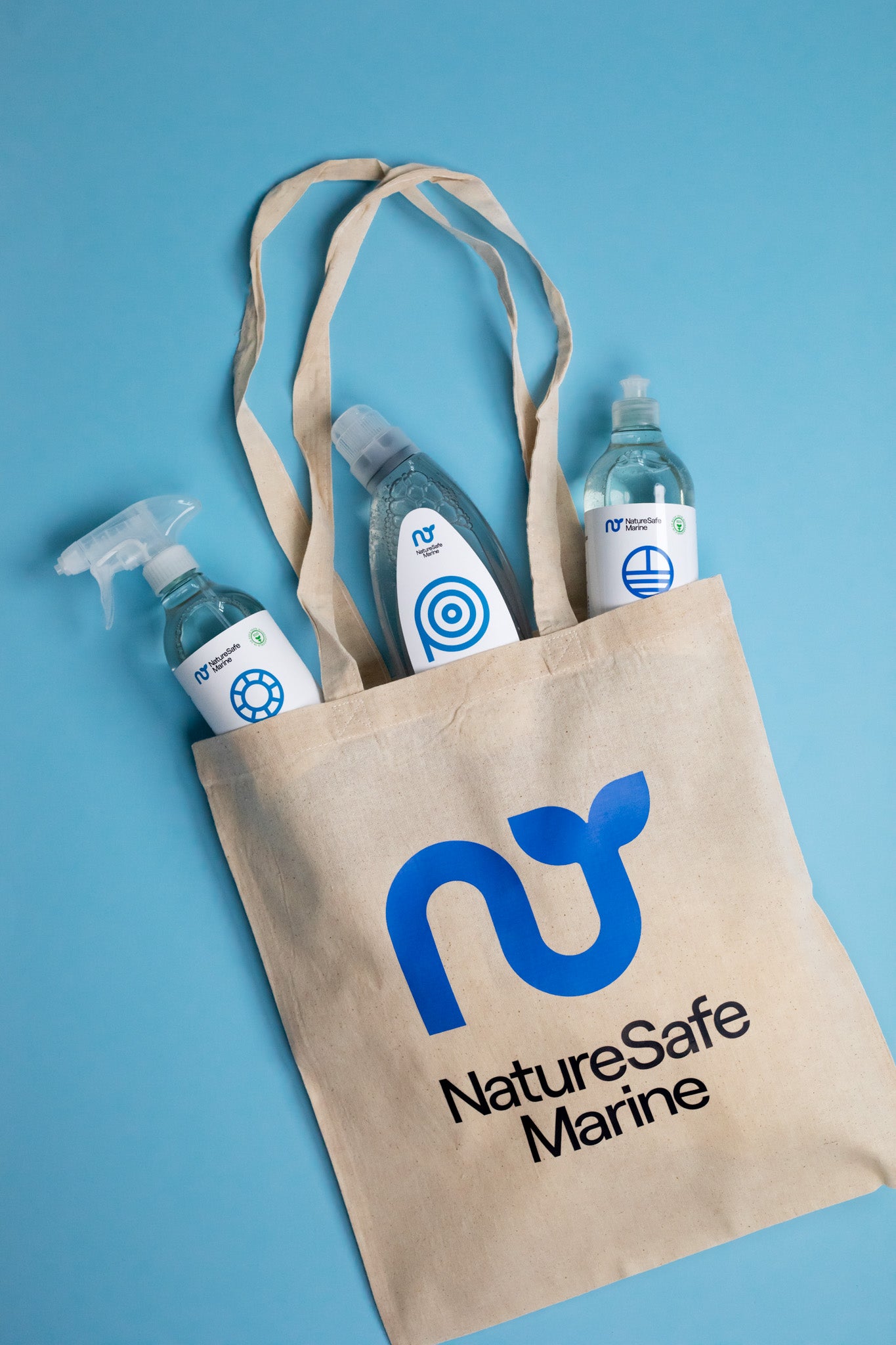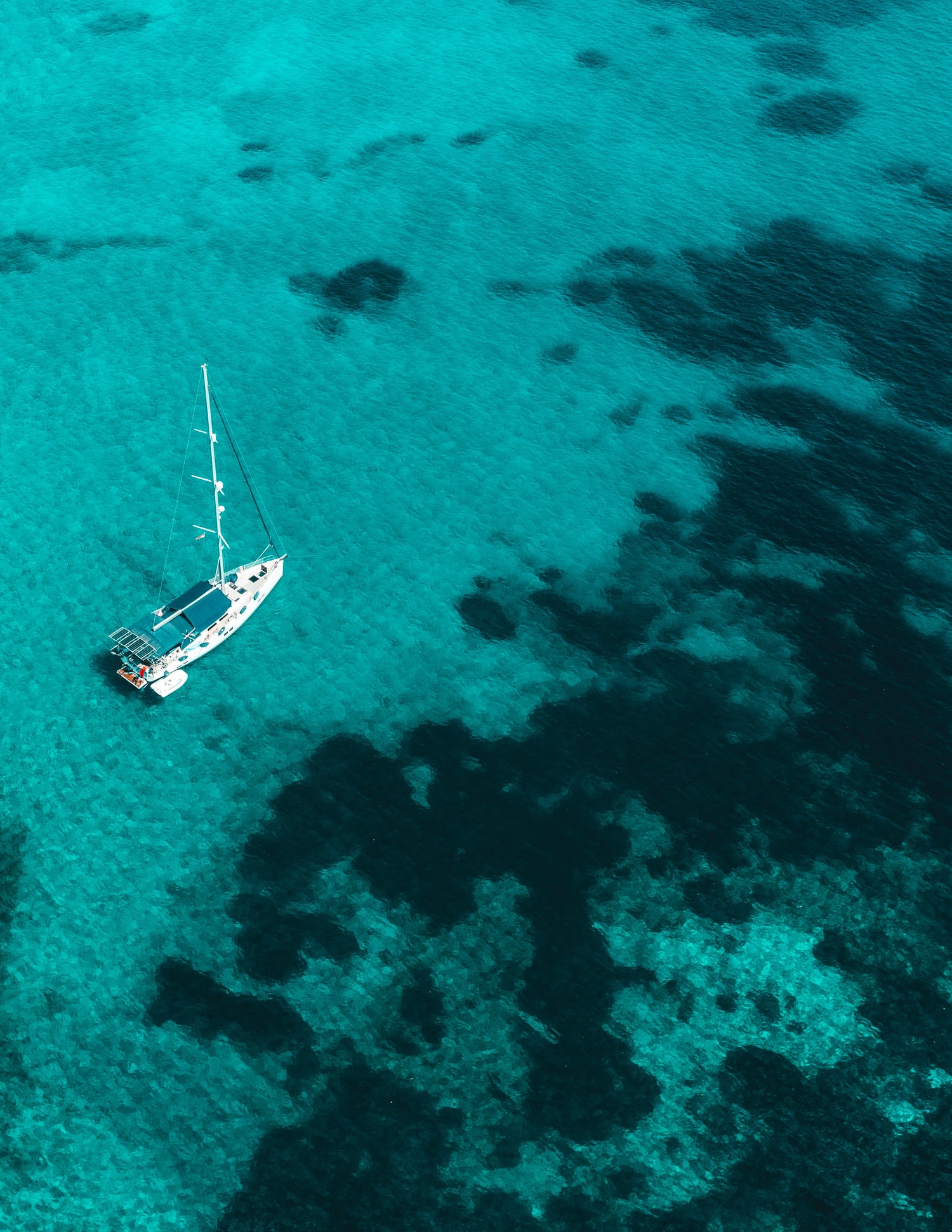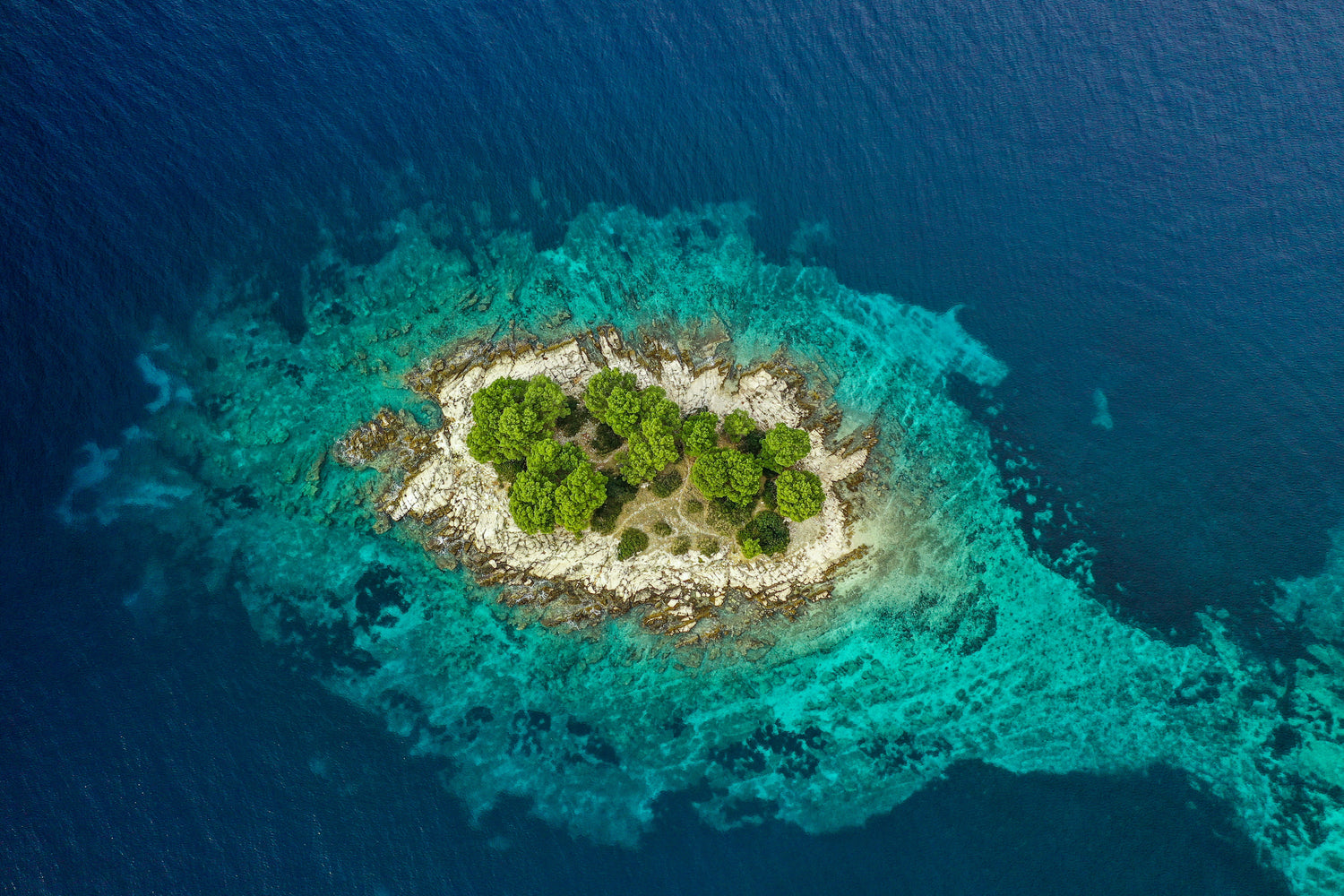 Our Story
We founded NatureSafe Marine with the vision of offering an eco friendly and safe way to clean boats and yachts without compromising the marine ecosystem.
Go Green to Save Blue!
Read more
Join Our Instagram Community
Join our Instagram community and learn more about sustainable yachting practices, yachting lifestyles, and our line of eco-friendly cleaning products.