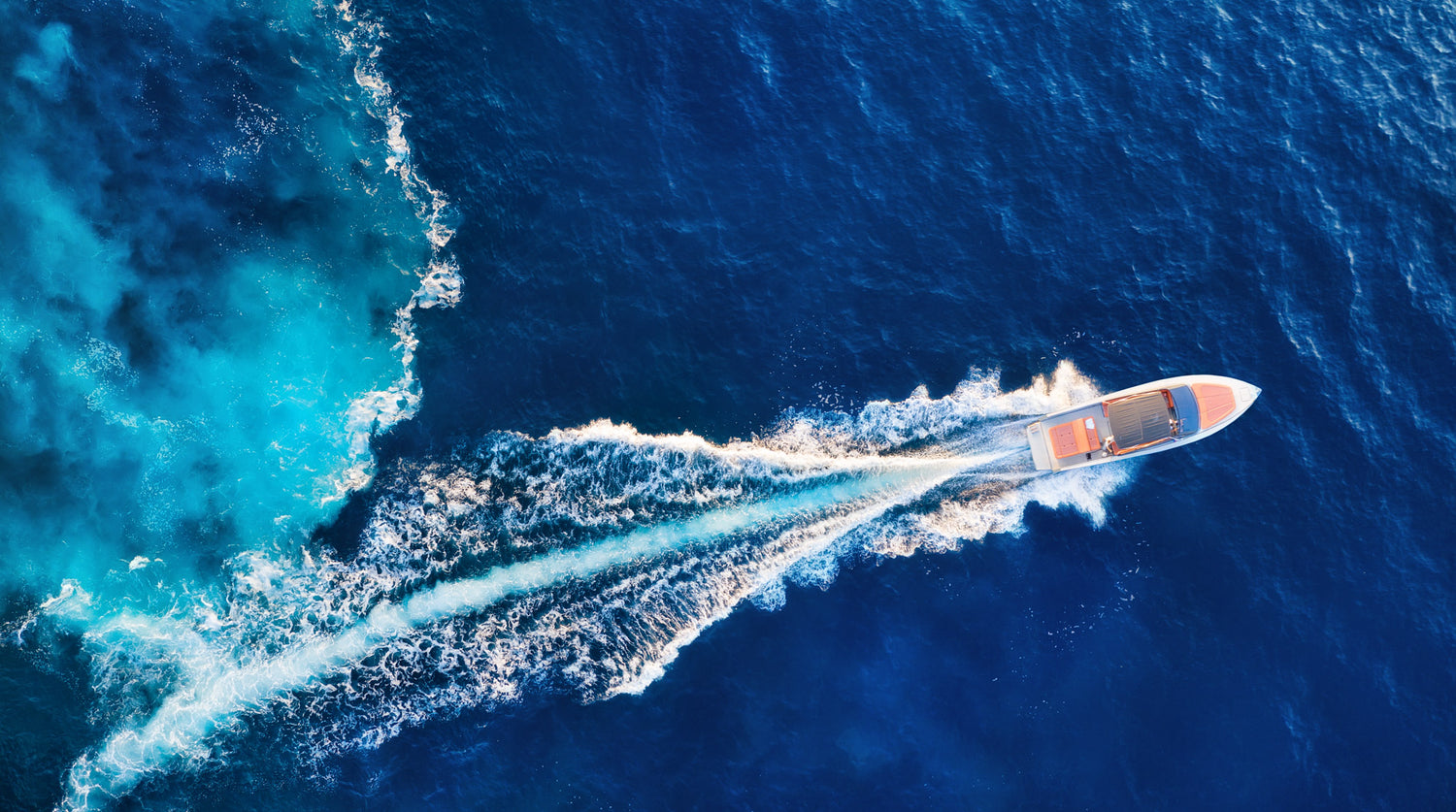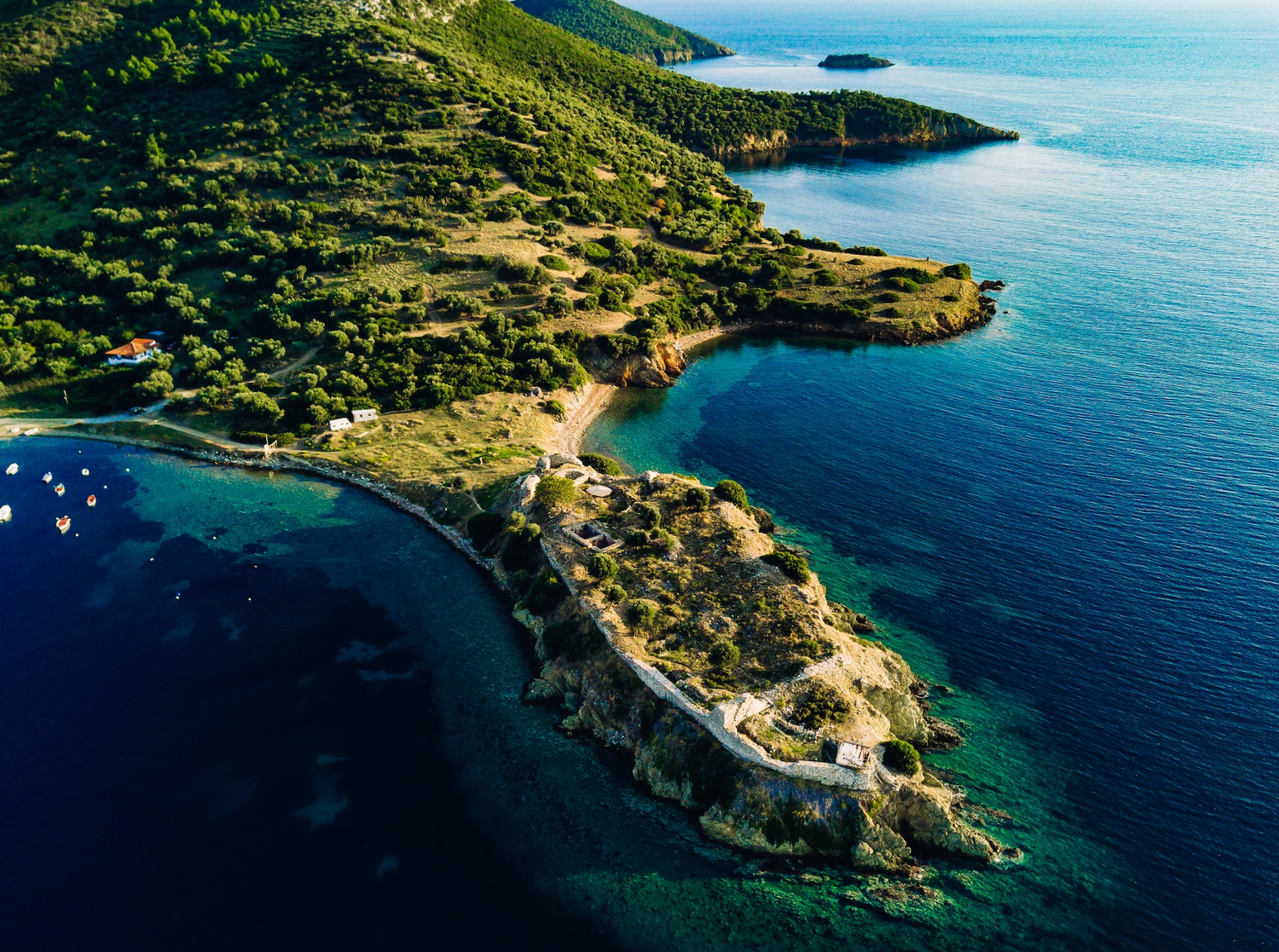 Our Commitment to Sustainability 
At NatureSafe Marine, we are committed to protecting the ocean and promoting sustainable practices in the yachting industry. We believe that it is our responsibility to preserve the beauty and biodiversity of the marine ecosystem for generations to come. Our commitment to sustainability is reflected in our 100% biodegradable cleaning products, which are formulated without toxic chemicals that can harm marine life and are gentle on surfaces, safe for people and the environment.
Our Sustainable Approach
Our Products:

Only have reusable or recycled packaging
Are documented effective
Contain easily biodegradable ingredients
Plant-Based
Certified & Tested
Our Products Are Free From:

Unnecessary, Toxic Chemicals
Silicones and Acrylates
Phosphates and Phosphonates
Fragrance
Colorants
Harmful Preservatives
Chlorine Bleach

+ Many More!
Our Suppliers:

Are thoroughly vetted
Share the same vision as we do
Implement environmentally friendly practices in their production process
Ensure ethical and fair labor practices in their supply chain
Use sustainable sourcing methods, such as choosing raw materials from responsibly managed forests or farms, or selecting materials that have a low environmental impact
Sustainability: Our Core Value
At NatureSafe Marine, sustainability is a core value that drives us. Our team members share the same passion and values for sustainability and environmental protection. We are committed to reducing our environmental impact and promoting sustainability in everything we do.
Our Vision
What would we like to see from the yachting industry?
Responsible Owners

A world where owners are conscious of how their choices when sailing affect the oceans

Legislation Changes

Changes in legislation regarding the environmental impact of yachting

Biodegradable Cleaners

Standardized use of biodegradable yacht cleaners instead of toxic ones