Glass Cleaner
Regular price

Sale price

€5,71
Volume: 500ml
Experience crystal clear clarity with our Glass Cleaner. Perfect for cleaning the glass and mirrors of your yacht, our Glass Cleaner is eco-certified, 100% biodegradable, and documented to be effective. Say goodbye to streaks and hello to a streak-free shine. Keep your yacht looking its best with our Glass Cleaner, the responsible choice for cleaning the surfaces that matter most. 
Usage

Use our Glass Cleaner to achieve clean and shiny glass surfaces of your yacht. It is specifically designed for this purpose
Certifications
Ingredients

Aqua - >30%
Alcohol Denatures - 5-15%
Sodium Lauryl Sulfate - <5%
Partner Pricing

We value our partners as key contributors to achieving our mission of promoting sustainability.

Annual charter pricing and green comittment available on request. Visit our partner page to find out more.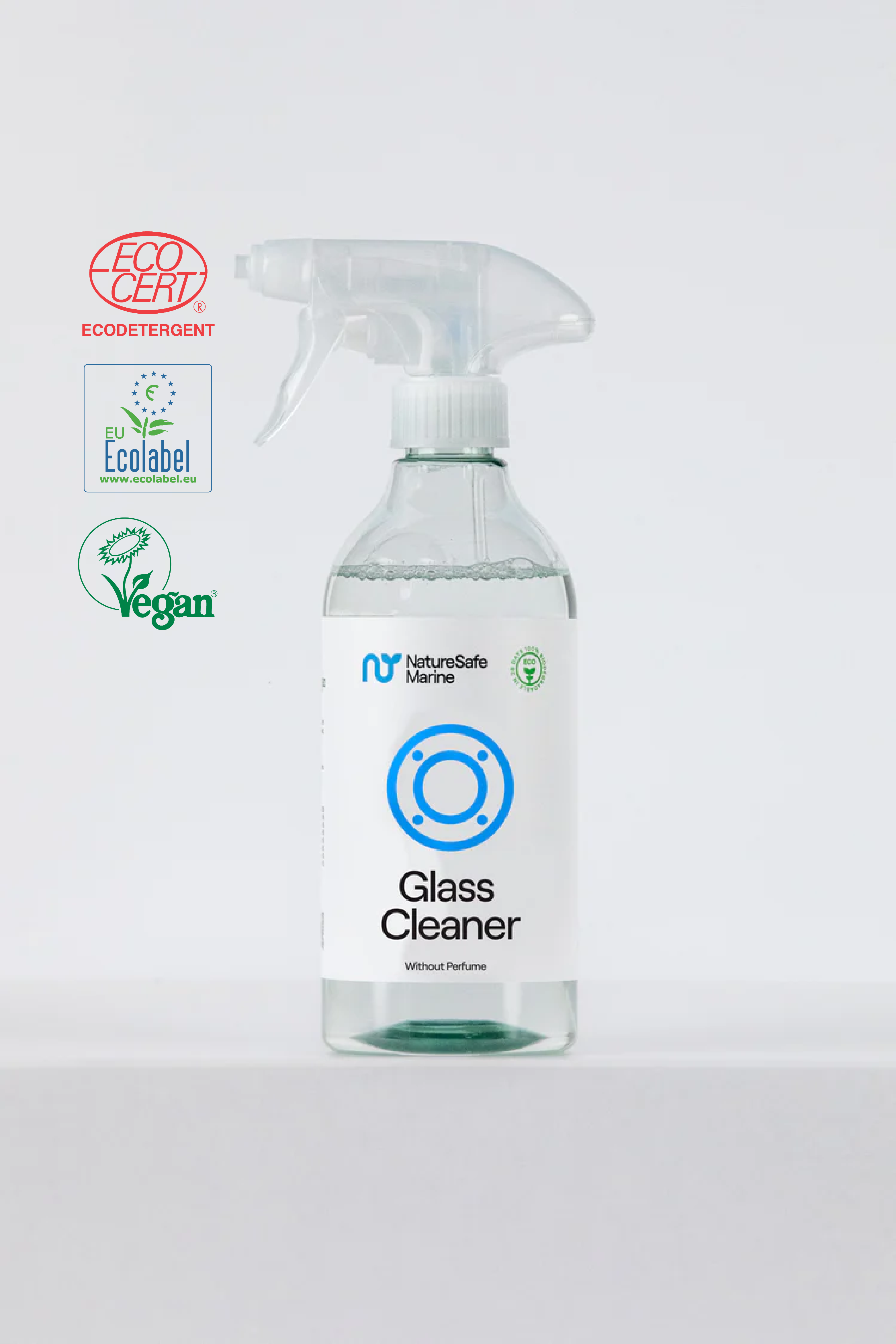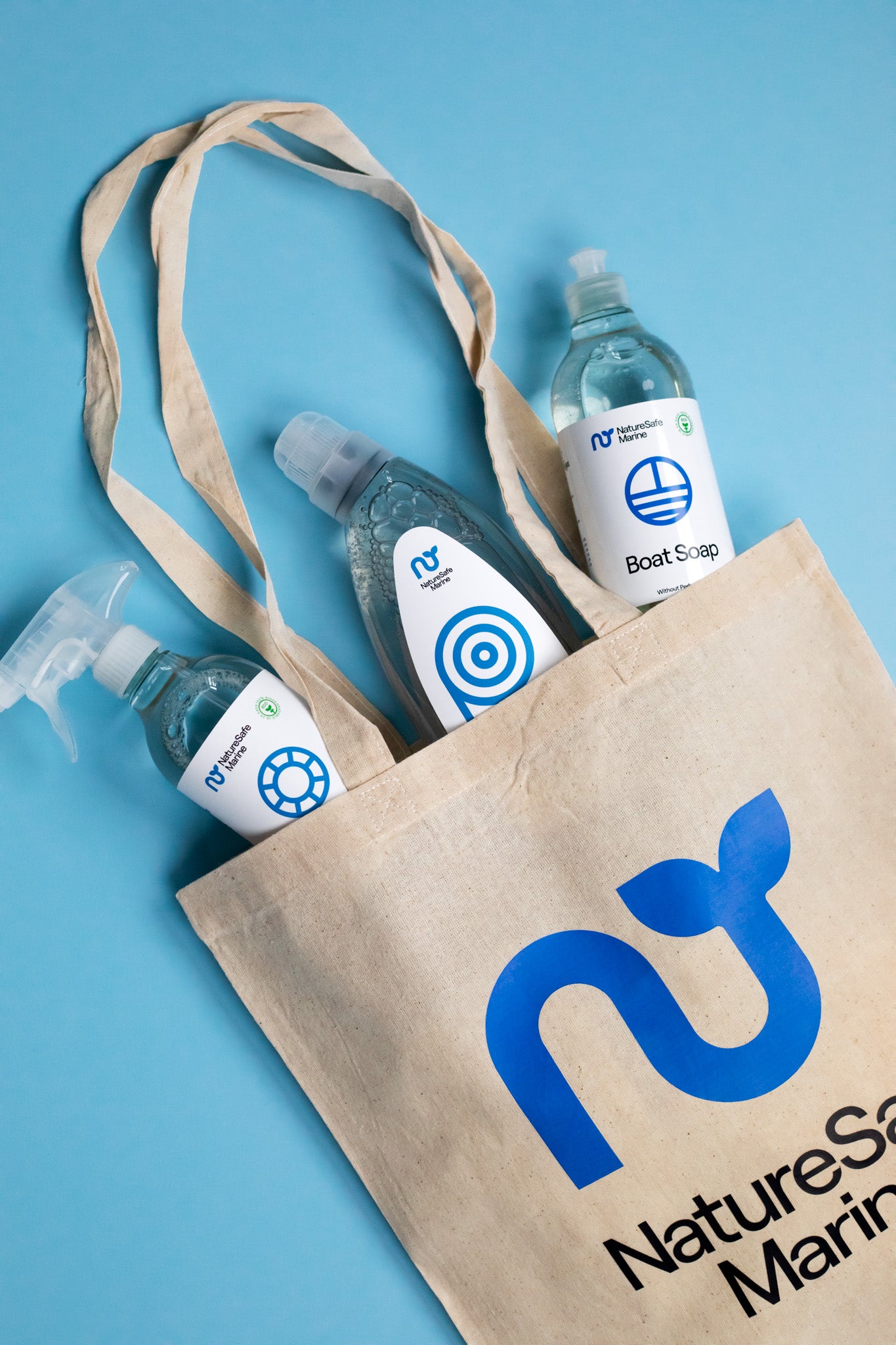 Product Benefits
Non-toxic & No Harsh Chemicals

That harm marine life
or the environment

Superior Cleaning Power

That effectively removes dirt, grime, and stains

Safe To Use On All Surfaces

Protect the surfaces on your yacht
Certifications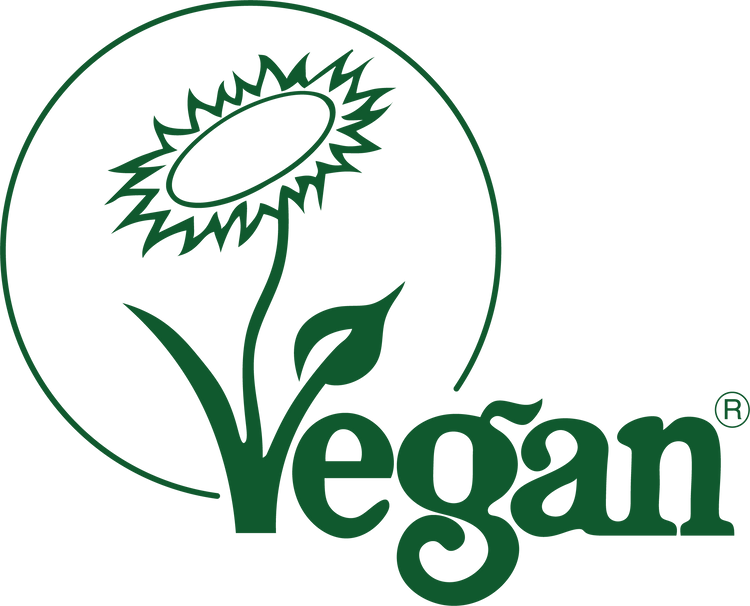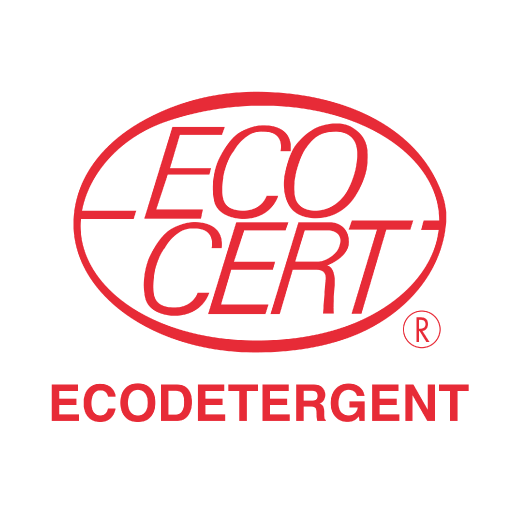 FAQs
Are your products plant based?

Yes! Our products are plant based. You can learn more about our key ingredients on the About Our Products page.
Do your products contain fragrance or colorants?

No, non of our products include fragrances or colorants. The reason is that both fragrances and colorants are usually very toxic to aquatic life
What are the shelflife of your products?

Our Glass Cleaner has a shelflife of 2.5 years from manufacture date which is printed on the bottle