Hand Soap
Regular price

Sale price

€5,25
Volume: 500ml
Our hand soap is designed to be kind to sensitive skin, without any added perfumes or artificial colors. With 95% natural ingredients, our soap is not only gentle on your skin, but it also helps keep it moisturized and prevents dryness. 

Usage

Use it to effectively and gently cleanse hands while being kind to your skin. The soap is formulated with natural ingredients that help keep skin moisturized and prevent dryness, making it an ideal choice for daily use. 
Certifications
Ingredients

Aqua - >30%
Sodium Laureth Sulfate - <5%
Cocoamidopropyl Betaine - <5%
Sodium Chloride - <5%
Citric Acid – <5%
Glycerin - <5%
Potassium Sorbate - <5%
Partner Pricing

We value our partners as key contributors to achieving our mission of promoting sustainability.

Annual charter pricing and green comittment available on request. Visit our partner page to find out more.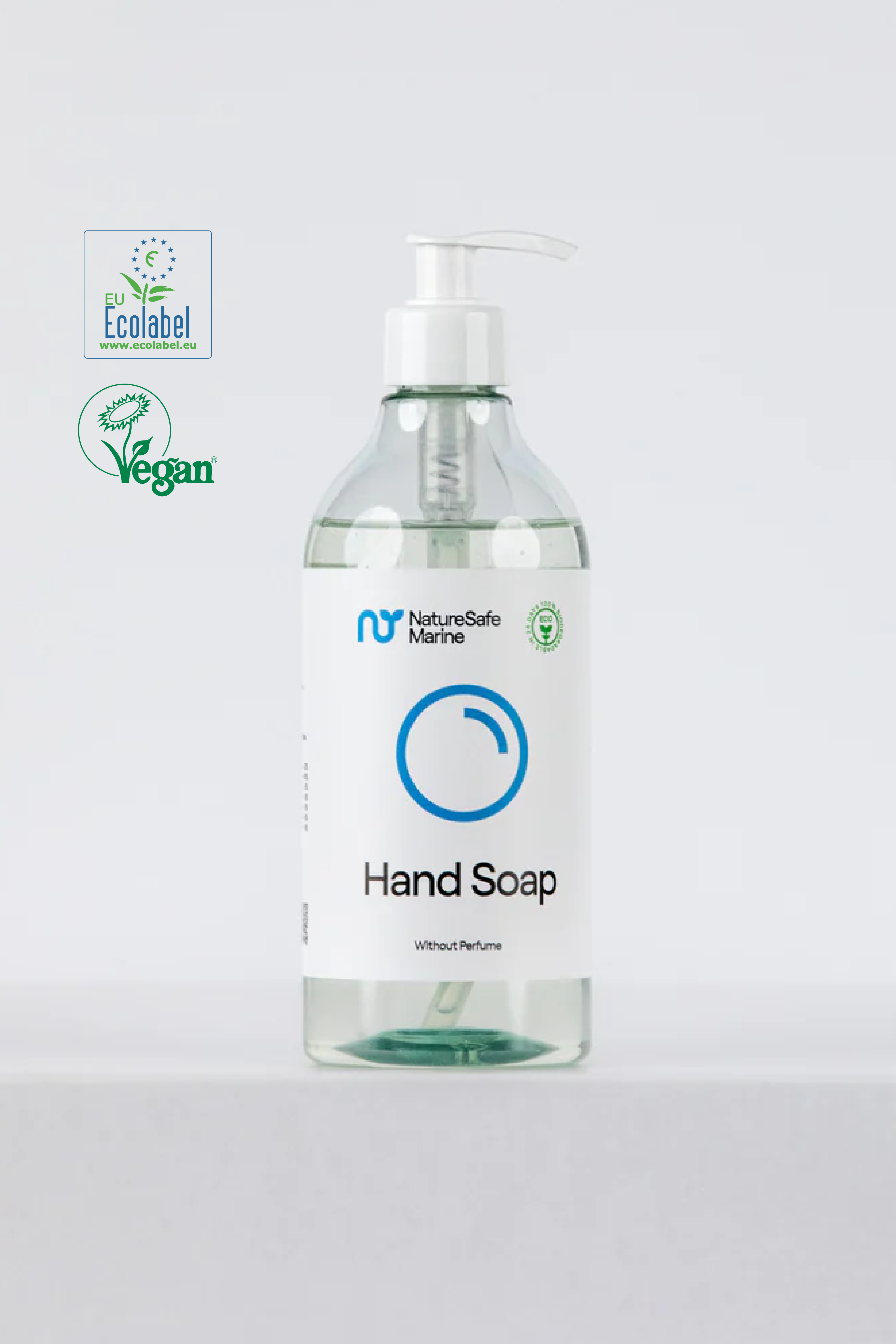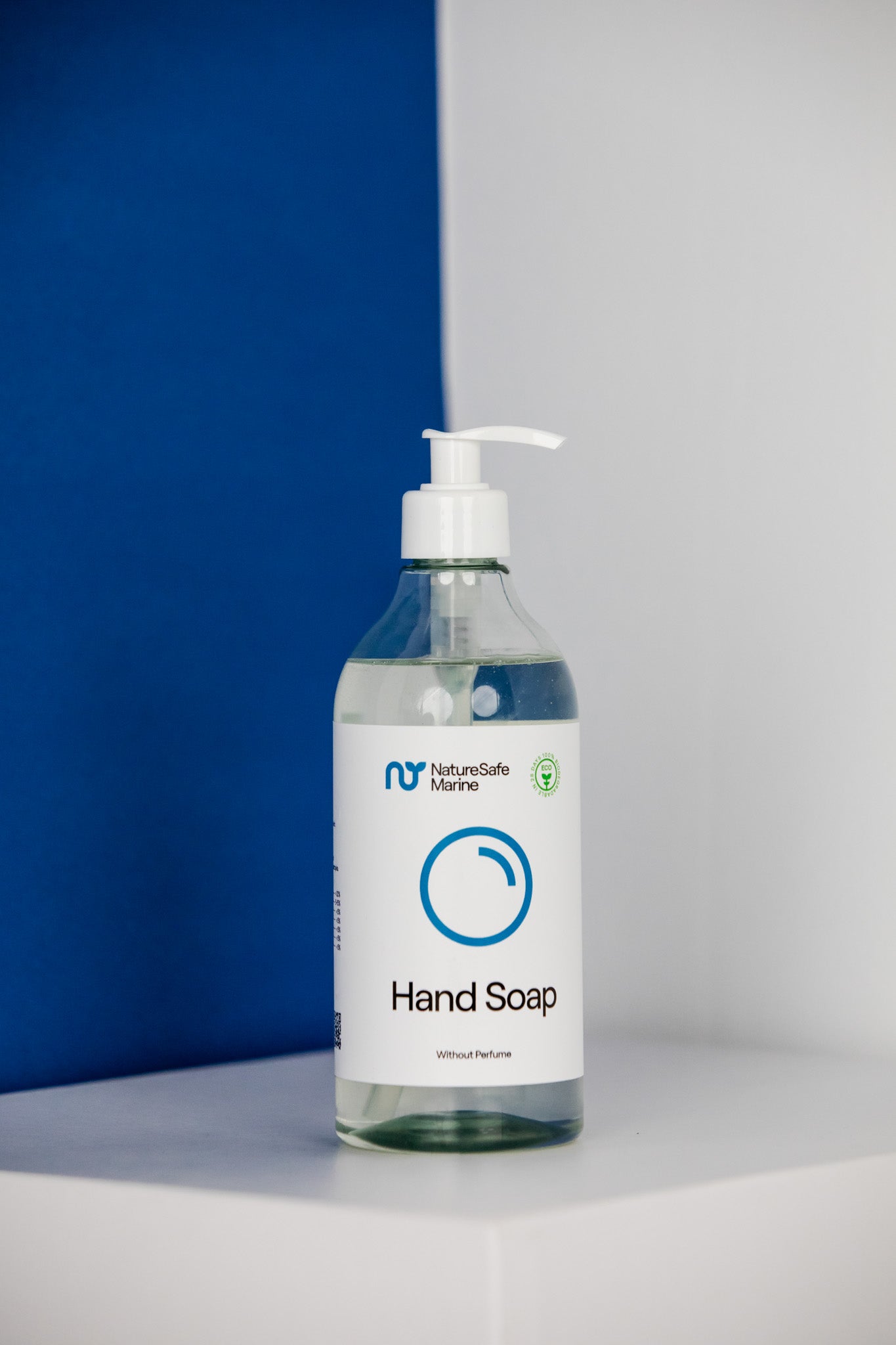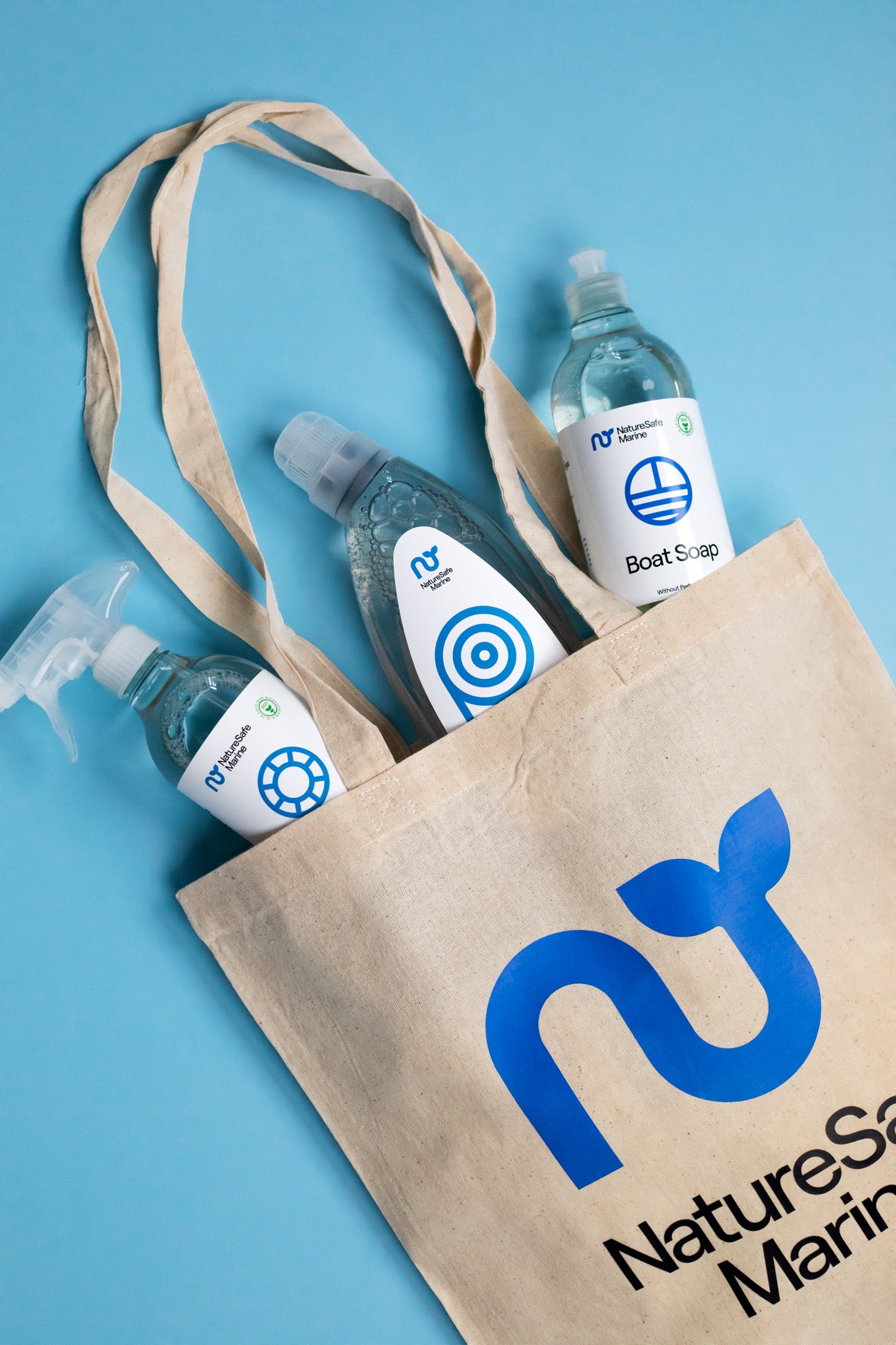 Product Benefits
Non-toxic & No Harsh Chemicals

That harm marine life
or the environment

Superior Cleaning Power

That effectively removes dirt, grime, and stains

Safe to use on all surfaces

Protect the surfaces on your yacht
Certifications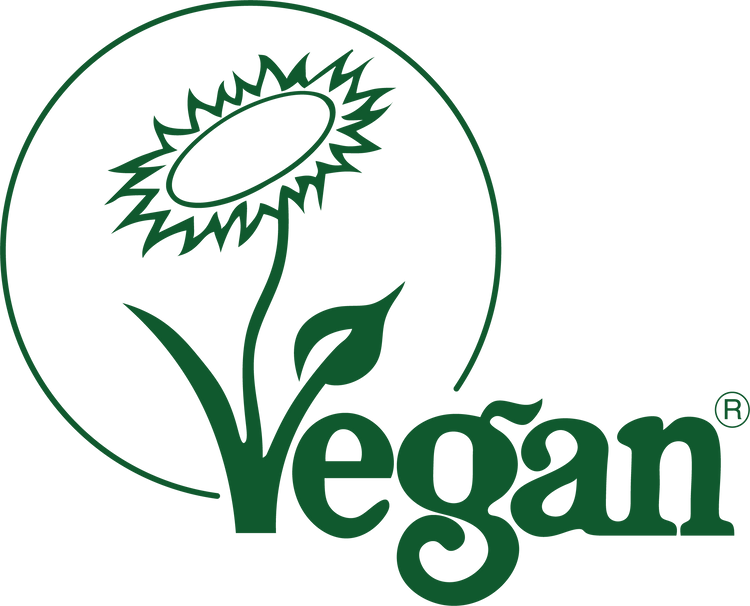 FAQs
Are your products plant based?

Yes! Our products are plant based. You can learn more about our key ingredients on the About Our Products page.
Do your products contain fragrance or colorants?

No, non of our products include fragrances or colorants. The reason is that both fragrances and colorants are usually very toxic to aquatic life
What are the shelflife of your products?

Our hand soap has a shelife of 2.5 years from the date of manufacture which is printed on the bottles